• We will process your order within 2 business days unless an order processing delay has been noted on the website.
• Orders once shipped usually take around 2-5 business days to be delivered. A tracking number will be provided with your shipment confirmation email.
• To ensure timely deliveries, please provide the complete shipping address including zip code and a contact number.
• Orders once shipped, cannot be cancelled or changed.
• In the unlikely event that the product arrives damaged or broken, our carriers & shippers require photo documentation for reimbursement & quality control. Please click a photo
and e-mail the image to hello@worldofeira.in with your name, order reference number and a brief message, and we will look into this matter immediately.
The best scented candle ever!
It's the first ever scented I purchased on my own. I had received some as gifts (other brands). This one is excellent with its flavor and smell, especially the woodyness of it. It's strong and yet subtle. It has a calming effect on you. It fills the entire room within minutes. I light this up when I have guests coming over and as soon as they enter they are attracted towards this candle and they take a whiff of it. If you are looking for the perfect all season scented candle or a gift for someone you love, I'd recommend it.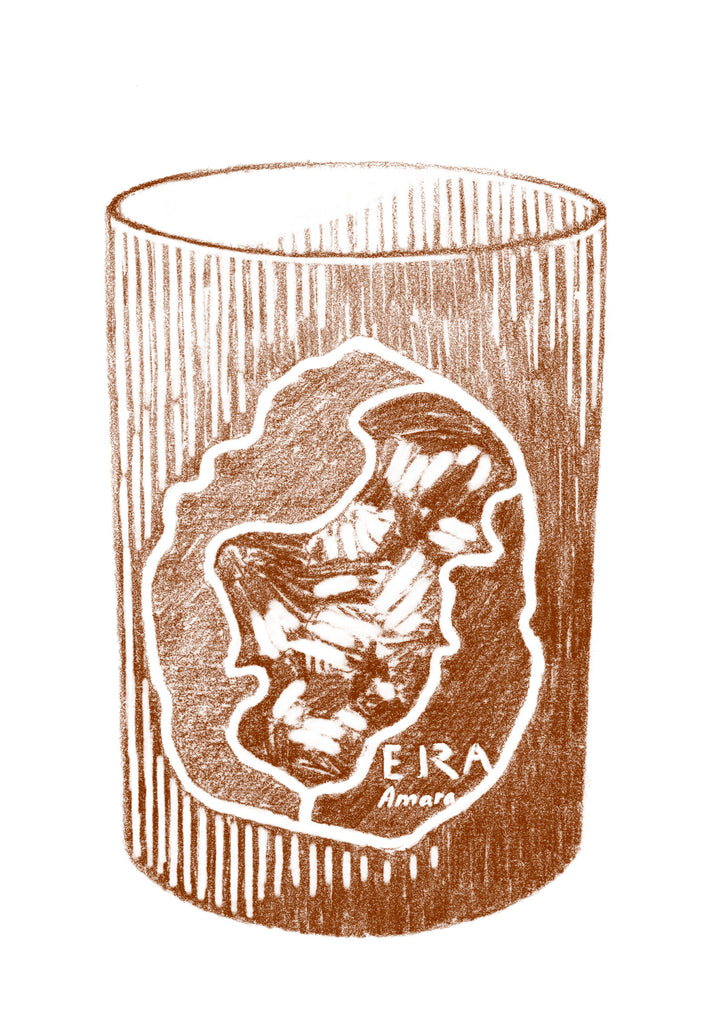 Candle Care Tips
Allow the first light of your candle to burn for 2 – 3 hours until the entire top layer has melted
Trim the wick to approximately 3- 5mm in between each burn
Refrain from keeping lit candles in a draughty area as this will cause them to burn faster
When extinguishing the flame, ensure the wick is upright and centered